Collaborations
Explore our brand and product partnerships with insanely talented individuals from the worlds of music, art and fashion.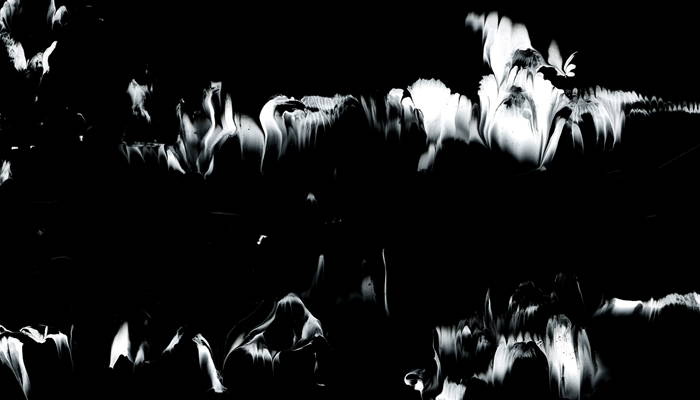 Take a look into the method and drive of Agathe Toman, the young french illustrator, painter and visual artist based in Biarritz, France.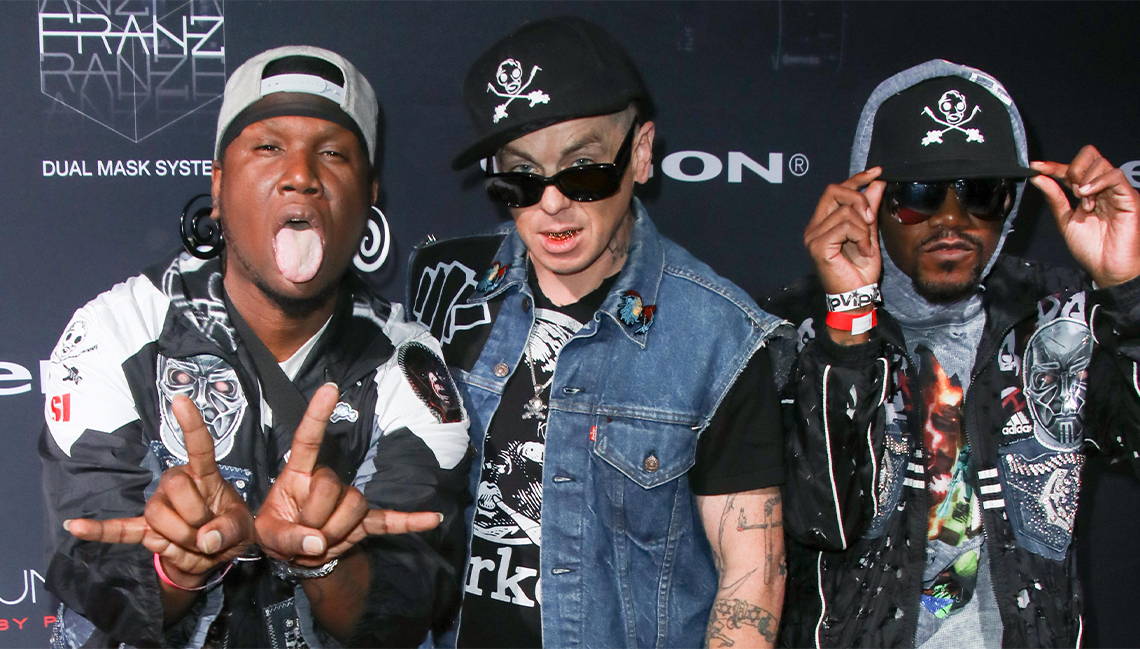 Learn more about our collaboration with Sid, DJ-Producer-Artist from the Slipknot dynasty.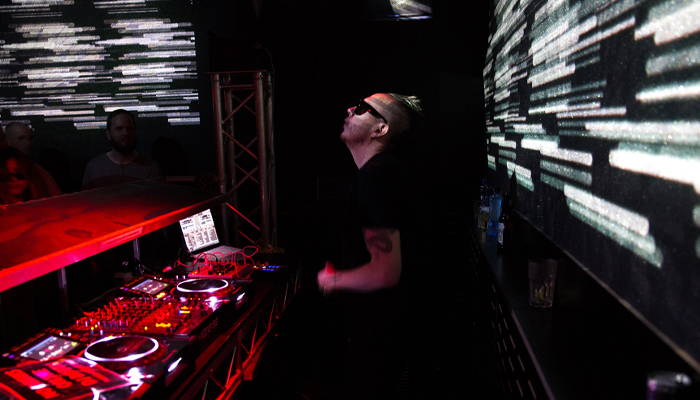 Get to know the DJ and producer behind some of your favourite beats and how a shared love of music and fashion evolved into a perfect partnership.
Go backstage with Jennie Vee and see how our shared values of individuality and bold confidence make our collaboration a perfect-fit.